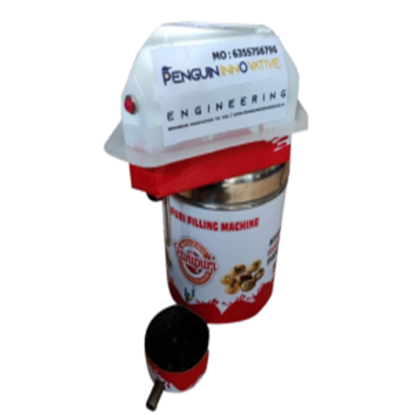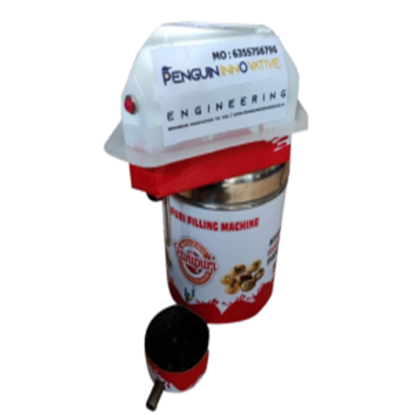 1 NOZZLE (FLAVOURS) TABLE TOP MACHINE
₹160,000
---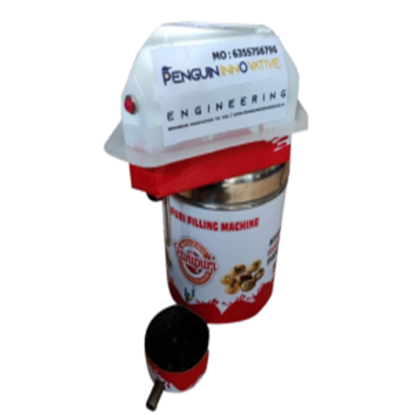 1 NOZZLE (FLAVOURS) TABLE TOP MACHINE
---
Call Now : +91 - 63557 56796
---
Guaranteed Safe Checkout

---
Description
No. of Nozzles: 1 (1-Flavour)
Size: L x B x H = 1 Feet x 1 Feet x 1.2 Feet.
Water Storage Capacity = 8 LTR.
Power Consumption: 220V, 50Hz 20Watt. use with inventor
battery Material Used: Stainless Steel Grade-304 Filling
Range: 10 ML to 90 ML
Panipuri machine Working:Working by two methods:
1. Sensor based specified panipuri filling.
2. Button operated continuous panipuri filling.
Additional Information